Bespoke cloud based software solutions developed to work on Server, Desktop, Smartphone, Tablet and Laptop.
Our Current Software Portfolio: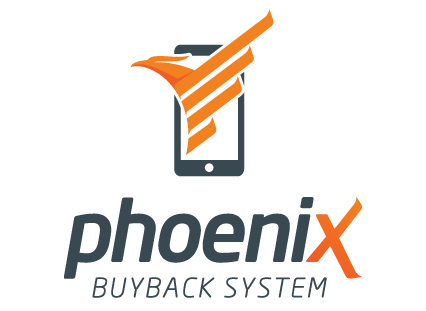 Phoenix Buyback System
"Phoenix" – is an off the shelf consumer "Buy Back" system that allows our clients to buy used devices from the public directly. This cloud based software has all the necessary modules from buying to payment processing.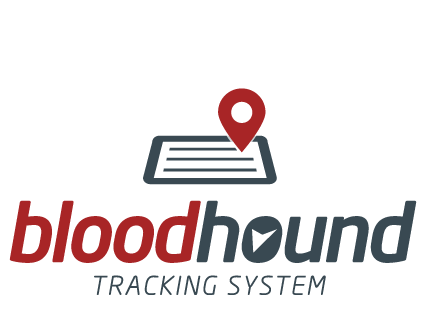 Bloodhound Tracking System
"Bloodhound"  is an Enterprise Resource Planning (ERP) system that provides asset management tracking for large quantities of devices. The system tracks gadgets through the entire recycling or repair process,  ensuring compliance with EU data, disposal or recycling legislation.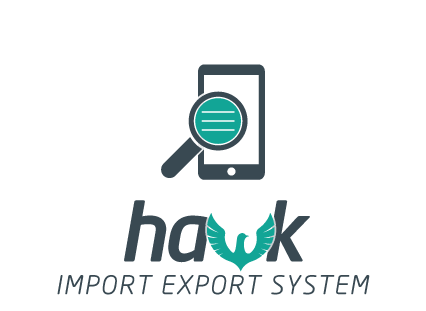 Hawk Import/Export System
"Hawk" is a powerful used handset pricing module, that will automatically value complex lists of used smartphones all with different cosmetic grades, account lock status and fault conditions .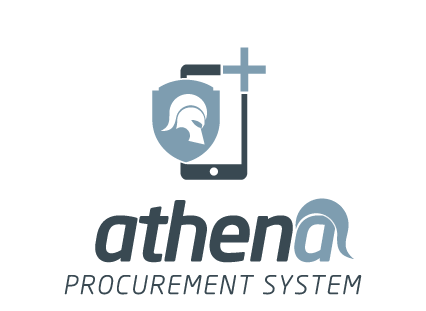 Athena Procurement System
"Athena" is a procurement system, automatically forecasting stock levels and creating weekly online auctions. Athena integrates with most accounting systems such as: SAP, Navision, Xero, QuickBooks, and Sage.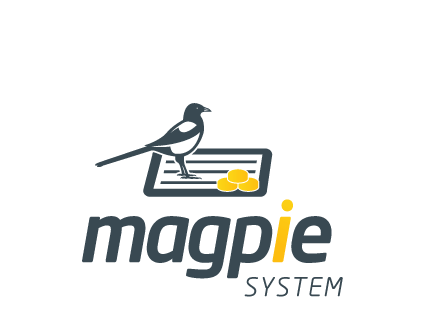 Magpie System
"Magpie" is a powerful analytics tool with up-to-date used smartphone pricing, valuation trends, depreciation stats, handset specs and future valuation predictions. All this information has been scraped over the last decade and collated in a single powerful database.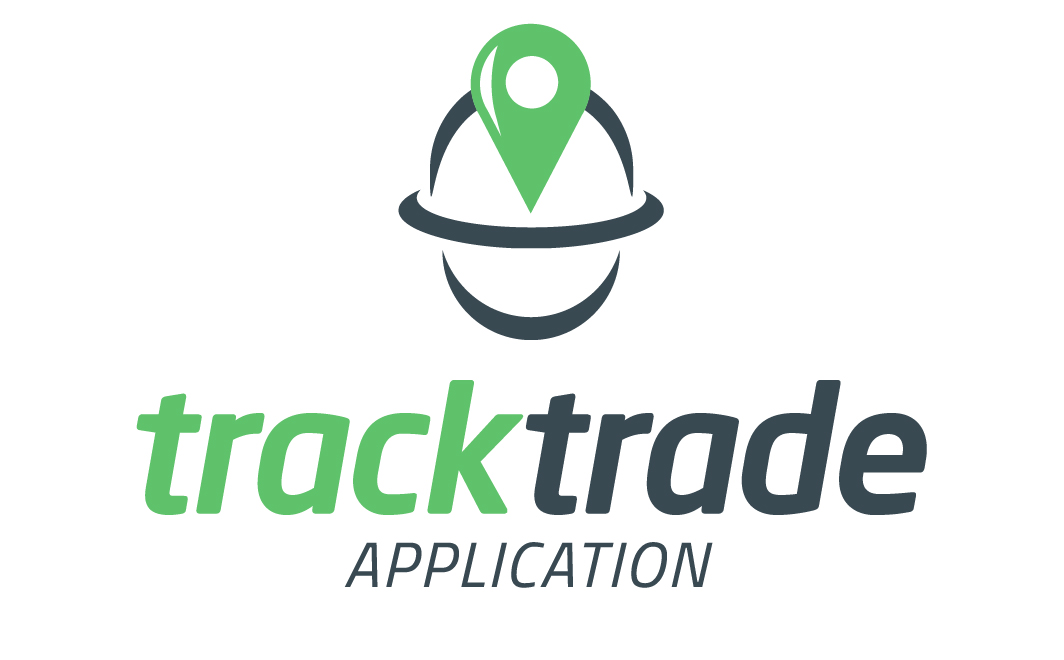 TrackTrade System
TrackTrade is a powerful cloud-based job management software system designed to streamline and track all processes from the quote, through to invoicing. Using smart phones or mobile devices, your field technicians or tradesmen can immediately share job information with office staff; saving time, eliminating paperwork and minimising costly mistakes.