we are:
takeback
SOFTWARE LTD
Simple software for serious businesses.
take
back

software ltd

Takeback Software is a software development company based in Glasgow who specialise in writing intelligent, straight-forward software that lets managers, manage.

We pride ourselves on understanding our clients' operations. Whether it's one of our existing systems or a bespoke development, we always work side-by-side with every company to deliver amazing software that matches their needs, first time.
TrackTrade
During the COVID-19 pandemic, we developed software solutions to enable businesses to adapt and allow their staff to return to work with remote field job management software. We're bringing this successful product to wider market as TrackTrade.
Bespoke Development
We have developed a range of bespoke software solutions for businesses, including:
Construction job management software
Property and tenancy management software
Asset management software for IT recyclers
Mobile phone buy back websites
Procurement / RFQ systems
Price comparison websites
Manufacturing resource planning systems
Data and price analytics software
Field service job management
In particular, we specialise in bespoke software solutions for the mobile phone industry. Every development process begins by spending time fully understanding the client's current processes and what they're looking to achieve with a software solution. We will then spec out the solution, unearth pitfalls and opportunities, and provide mock-ups and demonstrations to ensure all key stakeholders are happy with the proposal before implementation. Our product engineers then adapt and implement the solution and work with the business – with frequent progress updates – to ensure a smooth and successful roll-out on project completion.
TRACKTRADE
Job management software for UK services and trades.
SOLUTIONS WE'VE DEVELOPED
Bespoke Software Solutions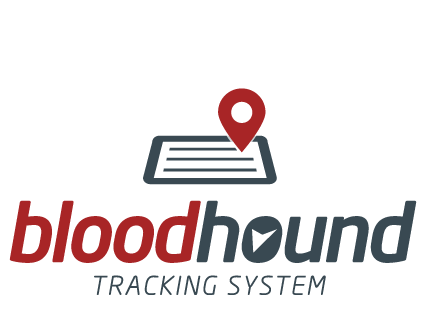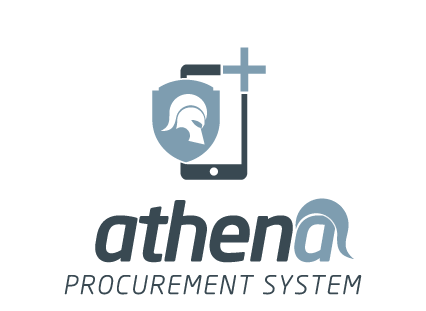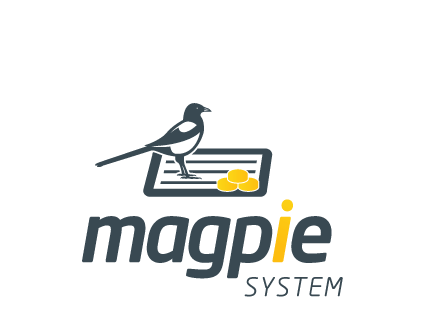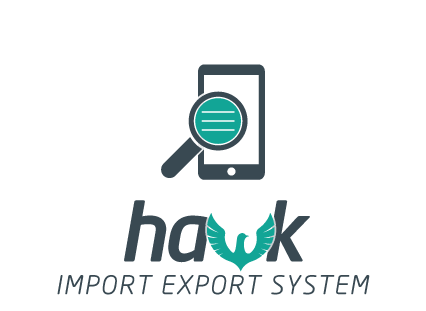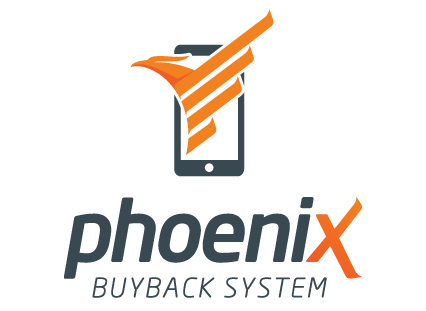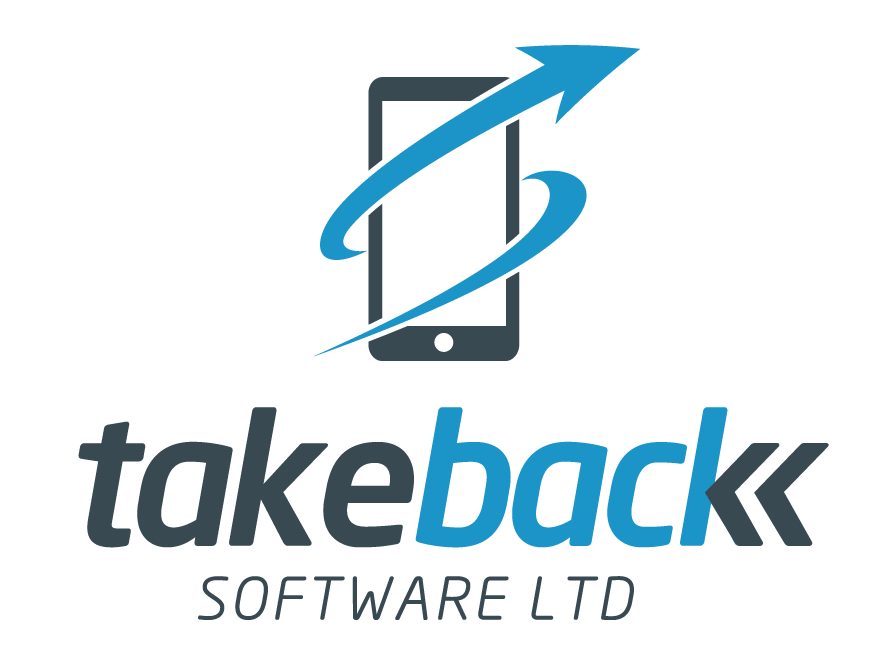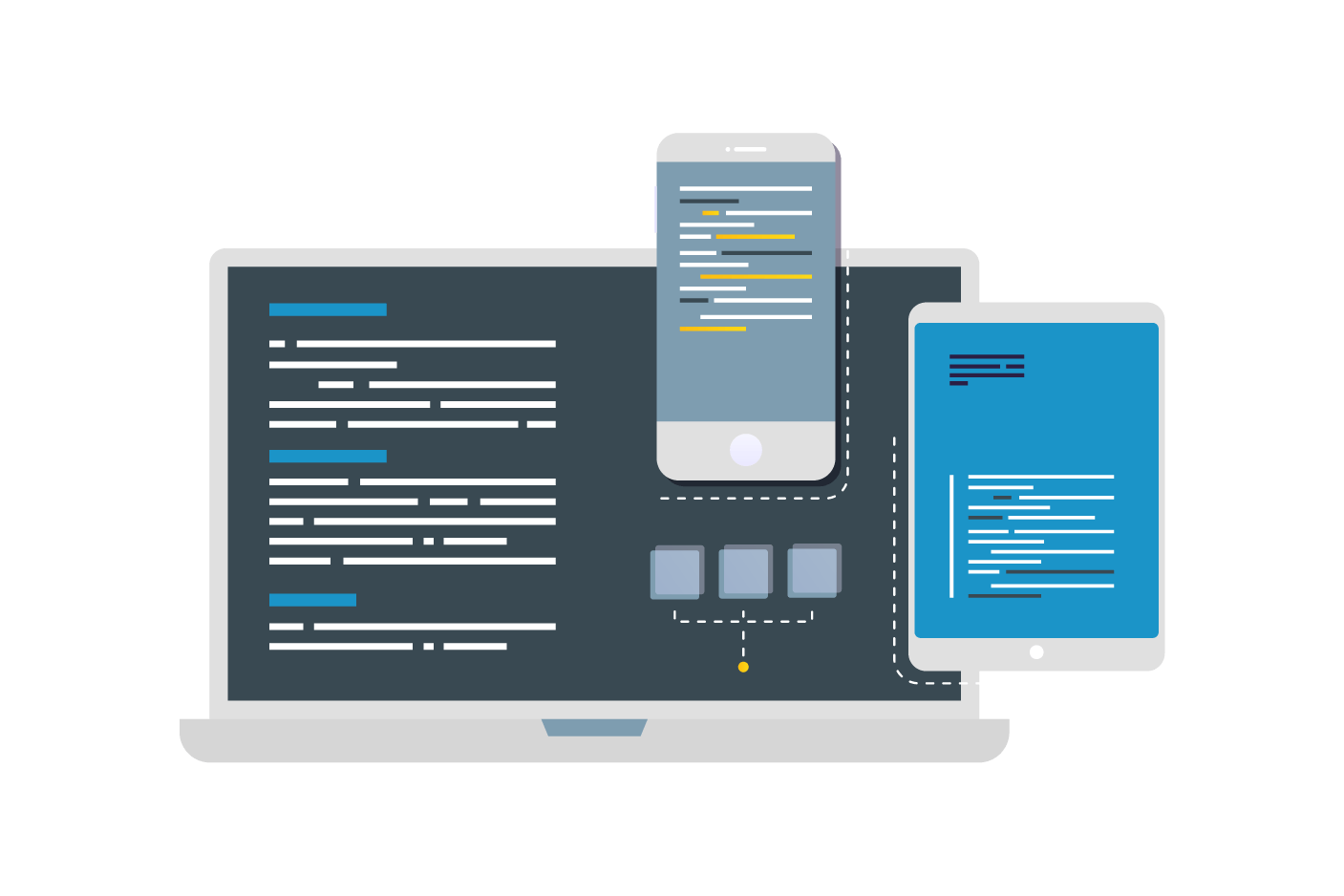 Get in touch to Get Started
We can help you take back control of your IT systems.